View on BBQGuys.com
Why Choose DCS?
With the right grilling equipment, a backyard BBQ can become a gourmet masterpiece. DCS strives to help you create that experience. They combine technology and performance to offer the ultimate in outdoor cooking. Every DCS grill is designed to deliver commercial, restaurant quality to your home that will last for many, many years. In fact, we hear from customers all the time that purchased a DCS grill from us many years ago, that are back to purchase a new DCS model without even considering another brand. Let's take a look at what makes DCS unique from all other grill brands, and why you'll love cooking on a DCS.
DCS Grill Features
Temperature Gauge - Zero to Sear

DCS Grills' built-in temperature gauge lets you know exactly how hot the grill is, even when the hood is down. Monitor temperatures without raising the specially designed hood to maximize the natural convection.

Cast Stainless Steel Grates

The grill grates are double sided, 304 cast stainless steel which feature one side with a gentle radius for delicate foods while the other is W-shaped for maximum grease capture and perfect sear lines. This also reduces flare-ups by channeling grease away from the flame. (Excludes 30" Series 7 Traditional)

Grease Management System

This patented Grease Management System™ grease channeling technology reduces flare-ups by directing grease away from the burner flames during grilling. It condenses channeled grease down into a smaller drip pan located inside the drip tray. (Excludes 30" Series 7 Traditional)

Ceramic Radiant Technology

The entire surface of a DCS grill is capable of searing foods, making the need for an infrared sear burner obsolete. You can control the power of the grill as precisely as you desire. Even heat distribution provided by patented ceramic rods, ensures no cold spots on these grills.

Rotisserie With Infrared Burner

DCS grills comes with a heavy-duty rotisserie motor, stainless steel rod and forks (optional on 30 inch model). The rotisserie can accommodate up to 50 pounds. There is a dedicated infrared burner that supplies controllable, steady heat. In addition, the Smart Beam™ grill light is integrated into the rotisserie motor for grilling at night.

Direct Burner Ignition

A DCS gas grill is built from the ground up for simple, high performance. The control panel has an uncluttered look, with every controls clearly labeled. DCS Grills include an ergonomic ignition solution, where burners are lit directly from the corresponding knobs, eliminating the need for a surface ignition button.

Lifetime Warranty

DCS builds a grill to last a lifetime. The grill is built with 304 grade stainless steel. DCS stands behind their product and we have complete confidence in them. Nevertheless, DCS includes a lifetime warranty on all stainless steel components (excludes discoloration or surface corrosion). Even the burners are covered by this lifetime warranty!
DCS Series 9 Evolution Features
DCS Series 9 Overview

DCS grills are engineered for people who want to cook just like a professional chef in their own home. Their U-shaped stainless steel burners have impressive cooking power.

Intuitive Lighting

Lighting built right into the hood, illuminates the entire grilling area. Intuitive bezel lighting on the grill knobs glow white when the power to the lights are on and change to orange when the burner is on.

Charcoal Smoker Tray

Series 9 grills boasts a multi-fuel charcoal smoker tray with bar grates and easy instant gas flame ignition. The W-shaped design and adjustable vents helps wood chips and charcoal last longer. Great for both direct and indirect cooking.

Secondary Cooking Zone

The secondary cooking space includes two racks and one tray. The provided racks and tray offers up multiple cooking options making one of the most versatile grills on the market even more versatile.
The Top 7 Features of DCS Series 9 Grills
After much anticipation, we were able to get our hands on DCS Series 9 Grills. Prior to its release, it was unofficially deemed the DCS Evolution Series. We're excited to be able to introduce you to this beautiful grill.

Easy-to-lift Spring Assisted Hood
Intuitive Dial Lighting System
Full Coverage Intuitive Lighting
Charcoal Tray for Direct Grilling or Smoking
Robust Powerful Rotisserie
Multi-level Secondary Cooking Zone
Countertop Storage Accessory
Looking Back At Some Of Our Customers Amazing DCS Outdoor Kitchens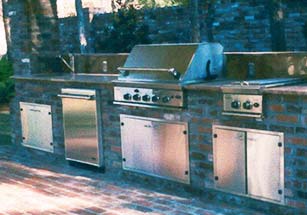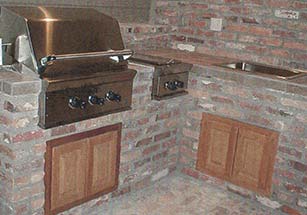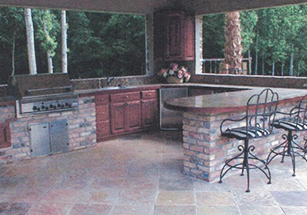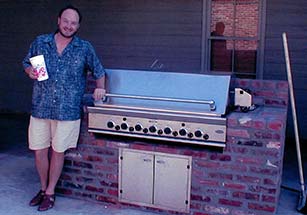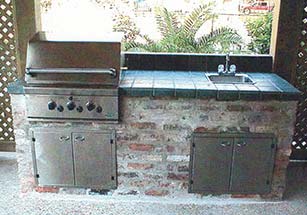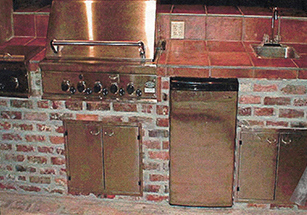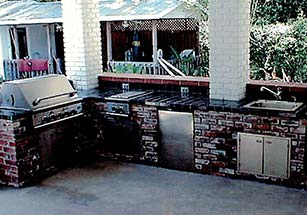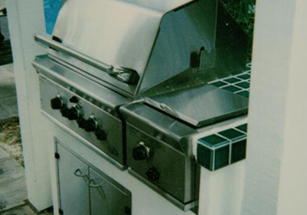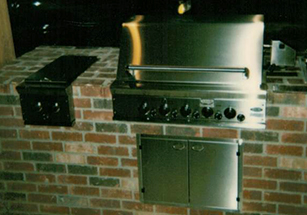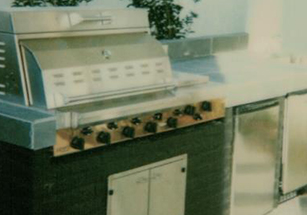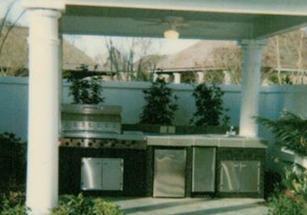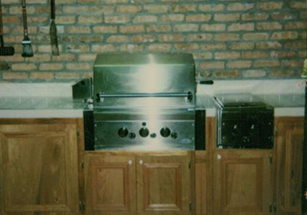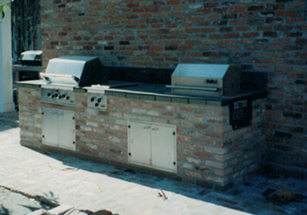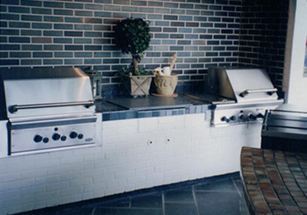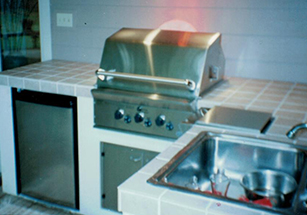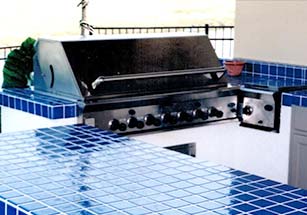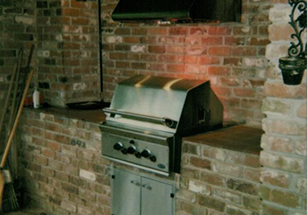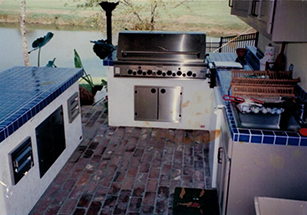 About DCS
DCS is the high-performance cooking brand that pioneered a new category of professional cooking products for the home in the late 1980's. DCS products are powerful, distinctive and built to last. Their difference is in their simplicity. DCS products are built for professional chefs who want the same kind of equipment that they use at work and for people who want to use professional grade cooking products at home.
Drawing on the founding principals of the DCS brand, Fisher & Paykel Appliances continues to apply their commercial heritage to the cooking tools of a master chef to the home kitchen both indoors and out. Uniting style, and innovation and design DCS by Fisher & Paykel continues to innovate cooking appliances.
Performance, customization, connectivity, simplicity, ease of use and installation are what sets apart the DCS outdoor kitchen. But aside from its innovative professional design, the overall DCS cooking performance is what truly distinguishes this brand.
View on BBQGuys.com