View on BBQGuys.com
Fresh Citrus Mixer Cubes Recipe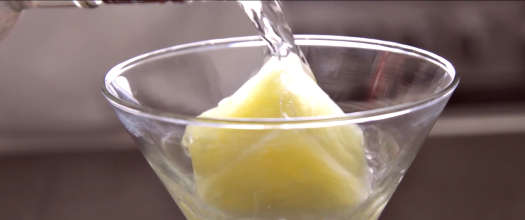 These mixer style ice cubes are great to have on hand, bagged in your freezer. These versatile cubes blend well with almost any liquor and are a hit during social gatherings.
PREP

5

mins
FREEZE

2

hours
READY IN

2

hours
Ingredients
4 Each Oranges
1 1/2 Each Lemons
4 Each Limes
3/4 Cup Water
1/4 Cup Confectioners Sugar
24 Each Quartered Lime Wedges
Directions
Squeeze the fruits and whisk together the fresh citrus juices, then blend in the confectioners sugar and water.
Place the lime wedge in each bottom of each cube and fill the mold to the max line, then place in the freezer for 2 to 3 hours.
Add a mixer cube to your favorite cocktail, and enjoy!
View on BBQGuys.com